NAVIGATION
SUSTAINABLE DEVELOPMENT
HUMANITARIAN AID AND EMERGENCY RELIEF
TRANSFER OF SLOVAK EXPERIENCE
Medical Team
To enjoy the highest attainable standard of health is one of the fundamental rights of every human being without the distinction of race, religion, political belief, economic and social conditions. SMDG has partnered with a dedicated health assistance team consisting of committed rescuers and medical professionals with a considerable breadth and depth of experience specifically in relief, post-conflict and development settings and cross-cultural environments. We can provide an early response emergency medical aid anywhere in the world when disasters occur.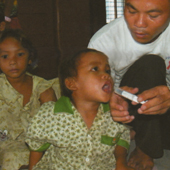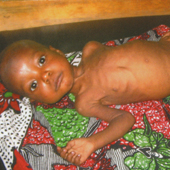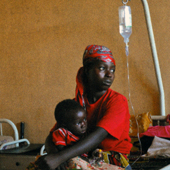 Our international health assistance includes: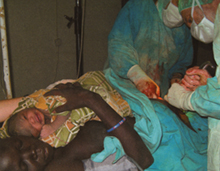 -
First-aid humanitarian assistance
during disaster/emergency period ranging from basic medical care to complex surgeries. Our emergency response consists of needs assessment, building field hospitals, mobile health clinics, delivery and distribution of humanitarian material from our own resources.
-
Long-term international medical and health aid projects
- in cooperation with local health professionals we establish health and medical facilities, surgery rooms, pediatric centers, child-care and maternity centers.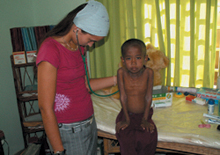 Our staff is experienced in the area of prevention, diagnosis and treatment of infectious diseases (HIV/AIDS, Tuberculosis, Malaria, Typhus, and Leprosy) and malnutrition. We give supporting care to patients dying of AIDS. We have a malnutrition program for and, early, effective and affordable HIV testing of individuals ensuring early treatment. We provide infant diagnosis and pediatric HIV/AIDS services and support to family members of persons with HIV/AIDS.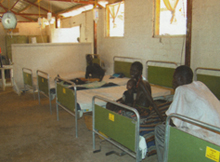 We also provide parental training or education mostly targeted at pregnant and nursing mothers and baby formula for their infant children. We are establishing centers for mothers and children who are victims of violence and exploitation. We provide long-term health and social assistance, including training and educational programs with the aim to help build domestic capacities both, institutional and human, to help relief human suffering and strengthen health systems in developing countries.
Some of our passed projects: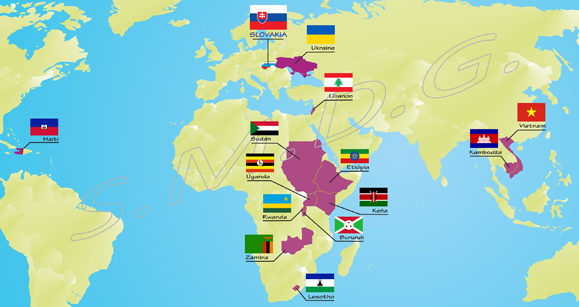 4 homes for orphans with HIV/AIDS treatment
14 hospitals, tropical clinics and other life-saving projects
4 college-level educational programs in developing countries
4 reintegration into social life and education of children living in the street
2 health centers for children suffering from malnutrition
7 Orphanages
1 Elementary school
1 Homeless shelter
1 Refugee assistance project
2 Child sponsorship programs
1 project of building homes in underprivileged communities
2 Centers for abused women and children
1 agricultural project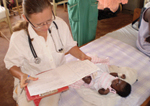 We always continue our technical support in the partner country after our project has come to a completion. In every country, in which we have started a project, our doctors, nurses, lab technicians, students of medicine, graduate students, social workers, students of missiology, college students, logistics officers, teachers, etc. remain.